Raiffeisen WohnBau - Construction Projects, Properties, Investment apartments
Current projects on sale
Quality is in the details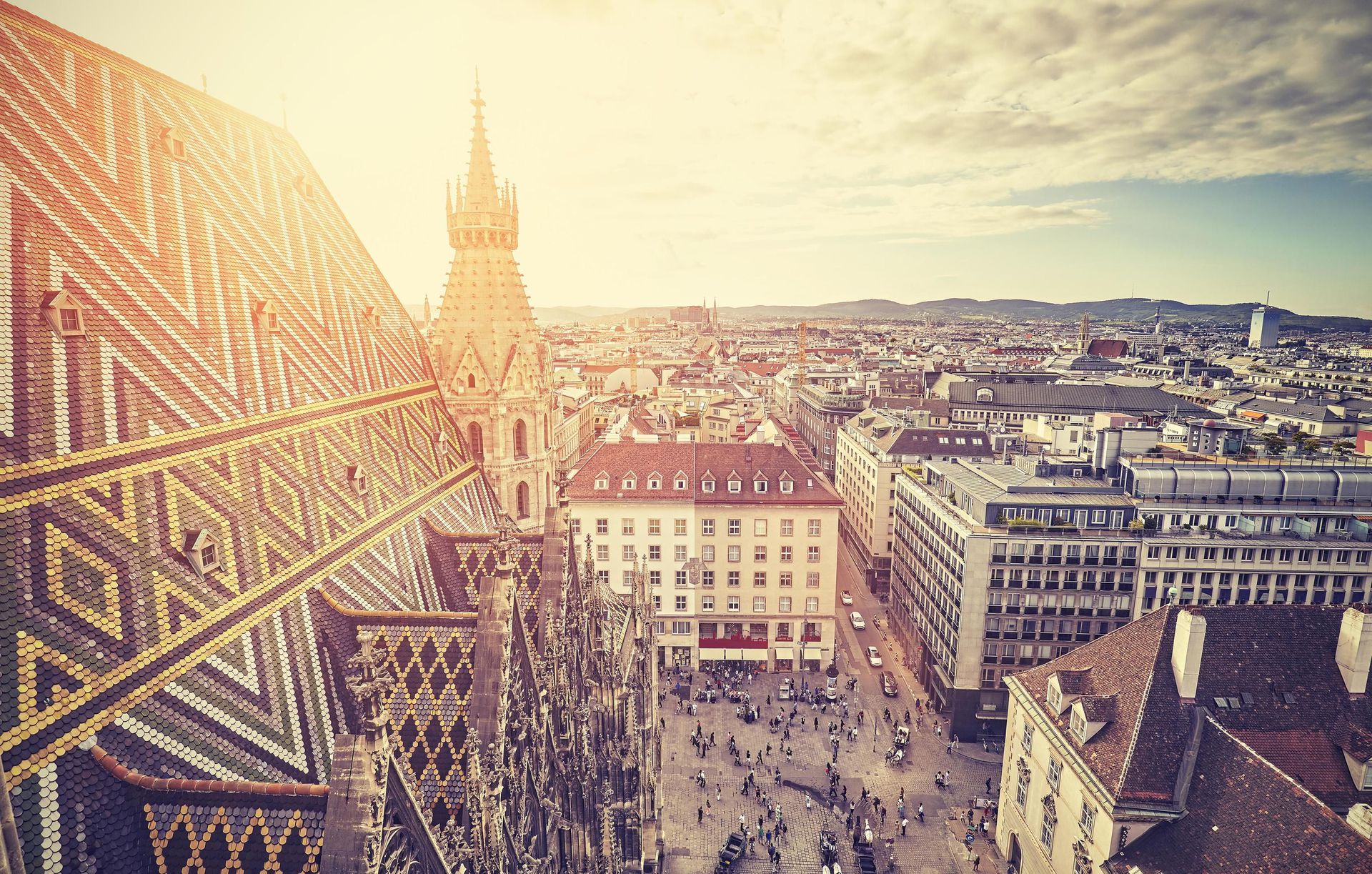 living.simply.done.
Your heart is your home, and all roads lead to home.

Gary Zukav
ART & LIVING
Setting new standards.
In addition to the Quality Living concept, which stands for a particularly high quality of living, Raiffeisen WohnBau's new residential building projects are rewarded with contemporary art pieces. Each of the artworks is a custom-made piece from a jury-selected artist, and is designed to be in harmony with the building, its form, its immediate surroundings and its history. Under the maxim "Art and Living", the pieces themselves, which are mainly on display in the entrance area of the respective building, provide individuality and exclusivity to the residential project. An artistic dialogue is created between private and public space, and both residents and visitors are equally welcomed.
Art catalogue
The editing of our art catalogue was in september 2019. This exclusive catalogue presents more than 20 art and residential building projects we´ve jury-selected and built since 2015.