About us
Quality Living
Real estate for more quality of life.
With the "Quality Living" seal, Raiffeisen WohnBau distinguishes projects that comprise an ideal location, excellent infrastructure connections, premium amenities, and high quality construction. Residential buildings that meet these requirements offer a particularly high quality of life and comfort at all levels. In addition, recent "Quality Living" projects are also being enhanced with contemporary art accolades. Each piece of art is a custom-made features tailored to suit the individual project.
Invest or make provisions
Raiffeisen WohnBau apartments with a future.
Buying a condo with the intention to let-out is becoming increasingly important. Such an investment apartment is an ideal additional source of income. With the expected increase in value of real estate and the ongoing indexation of rental income, you can benefit from the advantages of asset-creating investment.
Optimal configuration of the investment apartment for renting

Coordination and support during the contractual and legal processes

First-time renting, and subsequent renting if desired

Preparation of documents for annual income tax returns
This is Raiffeisen WohnBau.
25
Years
Successful on the market
300
Million Euro
Current project volumes
2500
Privately financed
Total number of flats
200
Residential units
On sale per year
OUR TEAM
Competence leads to quality.
Raiffeisen WohnBau.
Your partner for building, living and investing at the highest level.
Raiffeisen WohnBau is a 100% subsidiary of the Austrian Raiffeisen Bank group and has been successfully active as a construction and project developer for over 25 years. As such, Raiffeisen WohnBau develops, plans, erects and sells privately financed apartments.
Raiffeisen WohnBau is a brand of Raiffeisen-Leasing GmbH. The management personnel of Raiffeisen WohnBau can be found on the  Raiffeisen-Leasing Website . Further details about the Raiffeisen WohnBau brand and all current press releases can be found in the  Press section  of the Raiffeisen-Leasing site.
Gerhild
Bensch-König

Management
Gunther
Amon

Project development Wien

Dragan
Andric

Construction Management Wien

Markus
Ban

Construction Management Wien

Michael
Golda

Construction management Vienna

Petra
Gremliza

Sales Vienna

Mariella
Gruber

Sales Wien

Dieter
Lami

Construction management Vienna

Roland
Lattner

Sales Innsbruck

Tamara
Nespor

Assistance Vienna

Raphael
Pribyl

Project development Wien

Jovana
Prokic

Construction Management Wien

Melanie
Santner

Sales 6020 Innsbruck / 1190 Wien

Gerhard
Senfter

Construction management Innsbruck

Andreas
Sprenger

Construction management Innsbruck

Holger
Sutrich

Construction management Vienna

Karin
Tuck

Assistance Innsbruck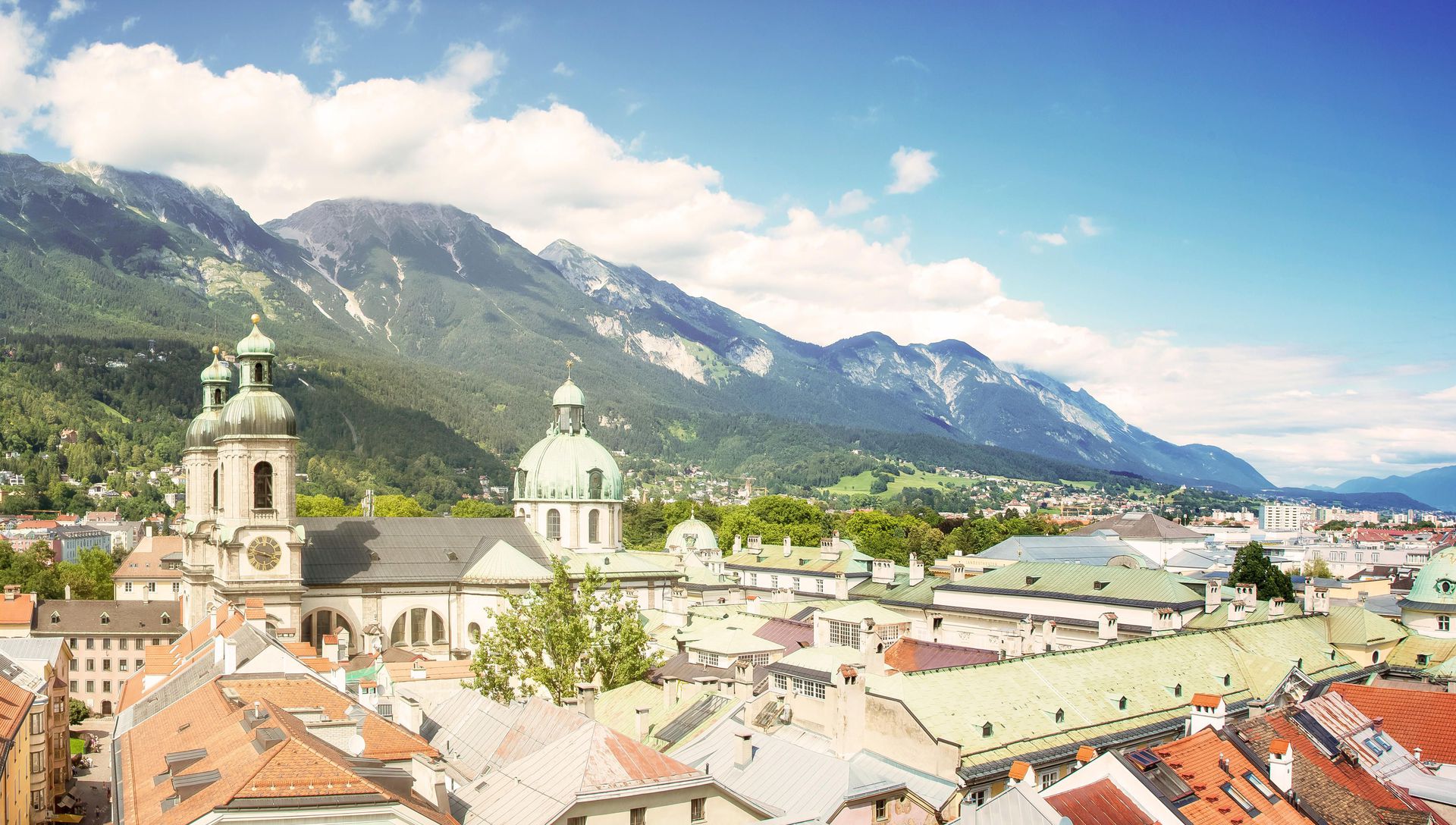 living.simply.done.
All roads lead home in the end.